Stud service
In case you are looking for a suitable gentleman for one of your ladies feel free to contact us to discus the possibilities.
Over the years our dogs have proven themselves and most of the bloodlines do not need further introduction. If well combined our males are proven to produce excellent puppies. We do request that the owner of the female executes progesterone test and bacterial vaginosis in order to have a better result on pregnancy and to protect our males of course.
In case you are looking to breed your bitch but you are not able to travel you can opt to send your her to us and we will arrange everything for you. From progesterone test, bacteria test, A.I. and shipping her back to you everything is possible just ask us for the possibilities. On the other side you can choose to purchase chilled semen ask for the possibilities. Our males are able to breed both naturally and through artificial insemination if circumstances require so. Chilled and frozen semen available upon request.
Currently at stud for suitable bitches:
(click pedigree & pictures to see larger image)
-Sparkling Pride Black Jack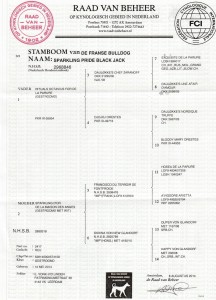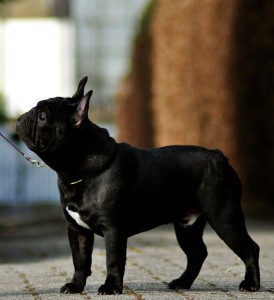 -Filibert Des Yeux De L 'ange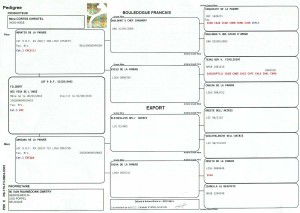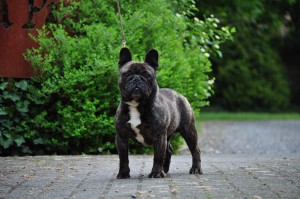 -Rituals Octavius for De la Parure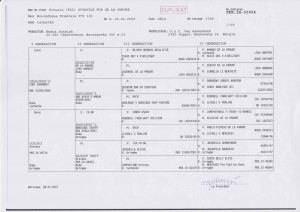 Contact us dimitry@delaparure.com for more details.
"If you don't go after what you want, you'll never have it. If you don't ask, the answer is always no. If you don't step forward, you're always in the same place." 
Nora Roberts